Assam
Assam is one of the 7-sister States in North East. It is well known for its wildlife, archaeological sites and tea plantations. Guwahati -largest city – has silk bazaars, hilltop Kamakhya Temple and Umananda Temple in the Brahmaputra river. The state capital, Dispur, is a suburb of Guwahati. The ruins of Hajo and Madan Kamdev Temple lie nearby here.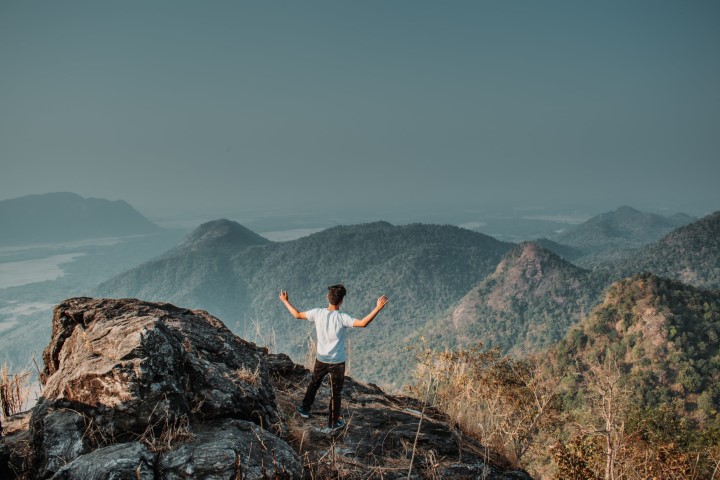 History
The ancient era in Assam began in the 4th century with the establishment of the Kamarupa Kingdom. The medieval era began with the attack by the Sultan Bkhtyar Khilji in 1206 A.D. The colonial era began in 1826 A.D. with the establishment of British control till India attained independence on 15th August, 1947.
Things to do (Activities)
The State is well known for its tea gardens and silk products. It is the first State in Asia where oil was explored. The one-horned rhino, wild water buffalo, pygmy hog, tigers, wild elephants and various bird species habitat here. The Kaziranga and Manas National Parks are famous for the one-horned rhinoceros and a good source of income for the State exchequer. The landscape is full of rich forests and vegetation due to abundant rainfall.
Cherrapunji, Maghalaya
Cherrapunji, Maghalaya is the second wettest place after Mawsynram. It is 150 Kms from Guwahati and is a scenic land with waterfalls and rolling mountains. Enjoy trekking, river canyoning, rock climbing and camping here.
Jaintia Hills, Meghalaya
Jaintia Hills, Meghalaya is 177 Kms from Guwahati and is spread in an area of 3819 Kms. It has some beautiful scenery and tranquil spots for the tourists to absorb.
Shillong
Shillong is situated 100 Kms from Guwahati in Meghalaya. It is one of the best week-end getaways. It is well developed and is also popularly coined as The Scotland of The East.
Manas National Park
Manas National Park is located 148 Kms from Guwahati at the base of Bhutan-Himalayas. It is in 2837 Kms area and half the park is covered by grassland. The park has various wildlife creatures including the bengal Tiger.
Kaziranga National Park
Kaziranga National Park is 193 Kms from Guwahati other than the Rhino and other wildlife one can also find tall elephant grass, dense tropical forests and the river Brahmaputra and numerous small bodies of water here.
Halflong
Halflong is a hill station 169 Kms from Guwahati, with some eye-catching landscapes and reflecting the British colonial past. Good for camping, trekking, paragliding and nature lovers. It is also the production center for horticulture products like pineapple and oranges.
Nalbari
Nalbari is 43 Kms from Guwahati having a rich culture, nature and religion with its ancient temples and greenery.
Nongstoin
Nongstoin, Meghalaya is 158 Kms from Guwahati. It is a vast undulating meadow surrounded by mountains. An ideal place for Nature lovers.
By Air
Guwahati's airport Lokapriya Gopinath Bardoloi is 25 Km from the city center. It is well connected to other cities like Delhi, Mumbai, Bangalore among others. It also has a few flights to international destinations like Paro (Bhutan), Bangkok (Thailand).
Dibrugarh airport has connectivity to several major cities in India.
By Surface
Roads are in fairly good condition. Several national highways pass through the State and connect to Mizoram, Nagaland and Arunachal Pradesh. It is recommended however, not to undertake the road journey during the monsoon months.
By Train
The railway station at Guwahati is situated 5 Kms from the city center. It connects to all major India Cities on the rail network. Rajdhani Express Delhi-Guwahati takes around 34 hours.