Orissa
Orissa is situated in the Bay of Bengal on the Eastern India coast. There are numerous Tribal living in the State and their culture is unique. The State also has many ancient Hindu temples, notably the intricately-carved Mukteshvara Temple in the Capital City of Bhubaneshwar, The Sun Temple in Konark, Jagannath Temple Puri etc. Orissa has a 500 Kms coastline and has many tourist attractions such as mountains, lakes, rivers, wildlife reserves, beaches, temples, monuments, caves and festivals.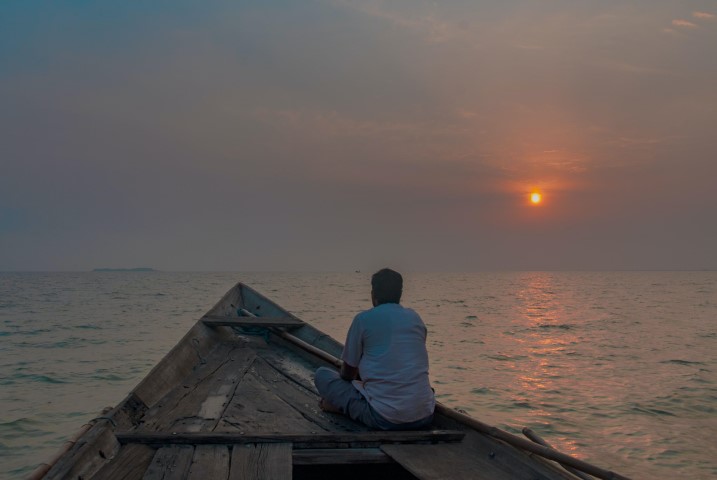 History
Orissa is mentioned in the ancient book "The Mahabharata" (Hindu Epic) and "The Puranas" (Hindu religious texts). in 261 B.C. a great Mauryan King – Ashoka The Great – conquered Orissa in the bloody war of Kalinga. However the bloodshed and suffering deeply affected Ashoka thus prompting him to give up aggression and convert to Buddhism. He sent many emissaries to neighbouring countries to propagate Buddhism. From ancient times the region was well known for it's maritime trading facilities. In 1568 A.D. the Muslims conquered Orissa followed by the Marathas in 1751 A.D. and finally the British Empire took control in 1803 A.D. till India attained Independence in 1947.
Things to do (Activities)
From Heritage sites, beaches to pilgrimage sites, Orissa offers these and much more. Here are some of the places must-see for tourists:
The Sun Temple, Konark
Built in 1278 A.D. The temple has beautiful carvings. Visit the famous dance hall, dining hall and the audience hall here to get an idea of the temple's beauty.
Udaygiri and Khandagiri Caves
The caves were carved in the first century and are located 6 Kms from Bhubaneswar. They are a well known pilgrimage site. Udaygiri has 15 caves and Khandagiri 18 caves. It is believed the caves were dwellings of Jain priests for meditation.
Tribal Village Tour
There are 62 Tribal communities in Orissa. Visit their habitat to get a first hand knowledge of their culture, lifestyle, food and traditions. Also enjoy their music and dances unique to them. They are adept and skillful at making ornaments, wall paintings, weaving and body painting. They worship nature and are friendly people. They are located at Rayagada, Jeypre, Baliguda and a few other places.
The Jagannath Temple, Puri
One of the most revered Temples in India was built in the 12th Century. Inside the temple are idols of Lord Jagannath, Lord Balabhadra and Goddess Subhadra. The popular Rath Yatra (Chariot's journey) procession starts with the three deities being brought out of the Temple with great pomp and show. The Rath Yatra happens for a 15 day long festival. Puri is approximately 60 Kms from Bhubaneshwar.
Chilika Lake
The lake is spread in an area of 1100 sq. Kms. and is the largest coastal lagoon in Asia. It is a good place for a day picnic, boating, bird watching and sighting of dolphins.
Beaches
Orissa has some very good beaches at Chandipur, Gopalpur and Puri.
Orissa is close to Indian States of Jharkhand, Chhattisgarh, Andhra Pradesh, Telangana, West Bengal, Eastern Uttar Pradesh offering options for trips to these states for their tourism locations.
By Air
The main airport is at Bhubaneshwar - The Biju patnaik International Airport - is 06 Kms from the city connecting flights to Delhi, Mumbai, Kolkata, Chennai, Raipur., Port Blair.
By Train
The main railhead is at Bhubaneshwar which connects to rest of India through daily running of express trains. delhi, Kolkata, Chennai and many other stations are on the rail network.
By Surface
Orissa is well connected with all major cities through highways. These highways are well maintained and a pleasure to drive on.
Major National highways that criss cross the state are 5,6,23,42 and 43.