Find your International Destination
Peepal travel has always been working passionately for providing the best services in India and Abroad. Our well-qualified team creates the best packages for all kinds of travel requirements. Along with India, we cater to international destinations too. The idea behind travelling and exploring different cultures make us do a lot more than just regular travel planning job.
You can book international tours with us by simply letting our representative know your preferred destination. Our team will create a personalized package for you to enjoy your dream journey abroad. Some of our very high in demands packages are for Singapore, Nepal, Europe, Sri Lanka, Dubai, Thailand and Bhutan. All of these destinations are very special and will make you enjoy your dream of travelling to a foreign country like a pro. One of our most loved destinations is Singapore. It has held the status of being popular for tourism for a really long time now. High rise buildings, magnificent architecture, technologically ahead and environmentally cautious, Singapore is the new age travel destinations travellers look forward to and our guests have always come back to us with great words about the trips. And if you want to explore a nature-oriented terrain, then, Bhutan is the choice for you. Bhutan is popular for its beautiful landscapes, monasteries, fortresses that leave the visitors in awe. The magnificence of the scenic beauty in Bhutan ranges from plains to mountains and valleys, and our clients have been loving Bhutan for so long now.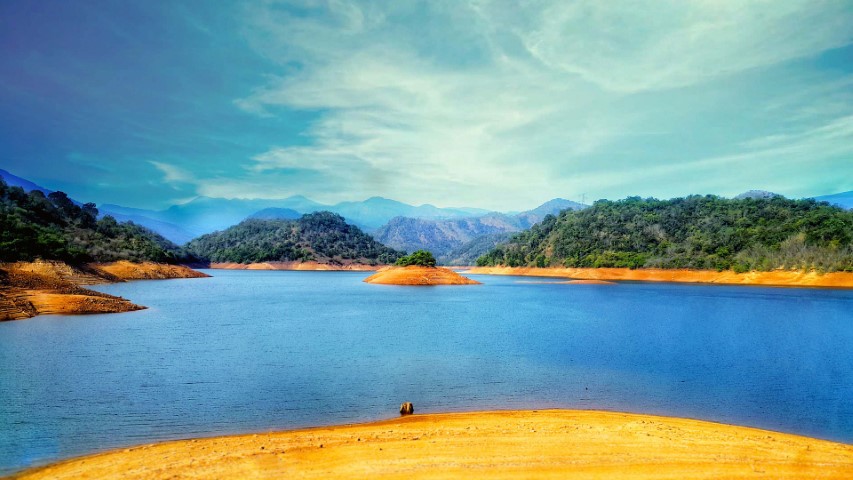 If you want to enjoy the Beaches, sand, sunset and water sports, then Sri Lanka and Thailand are the choices for you. Both countries are truly heaven for travellers. Sri Lanka is popular for its landscapes, tea gardens and definitely its beaches and Thailand is known for its beaches, nightlife and adventure sports. If you want a power-packed beach-oriented destination, then our team will provide you with the best of Sri Lanka and Thailand. You can get your packages customised as per your liking, a complete beach journey or a city scape travel, you can decide and just let us know your likings.
For people who want to spend some time close to the native people, nature and adventure altogether, for them, we have our favourite destination Nepal. People go to Nepal either for trekking and having a glimpse of the Mount Everest or to connect with nature and spend some time relaxing. Whatever your choice is, we can create the entire journey as per your wants. Similarly, if you are planning to explore Europe, just let us know your time preference, destination preference and your dream travel idea, we will work upon it and make your dream a reality.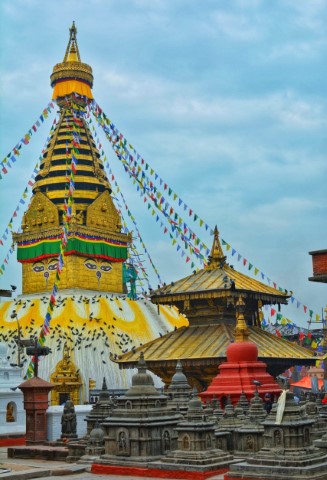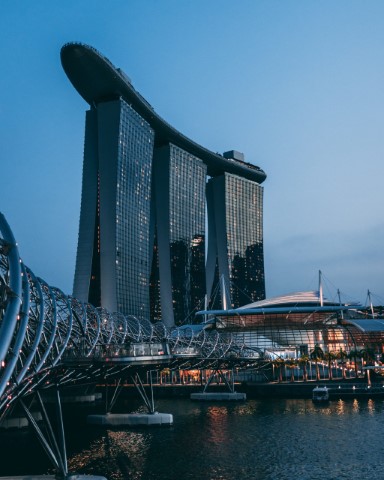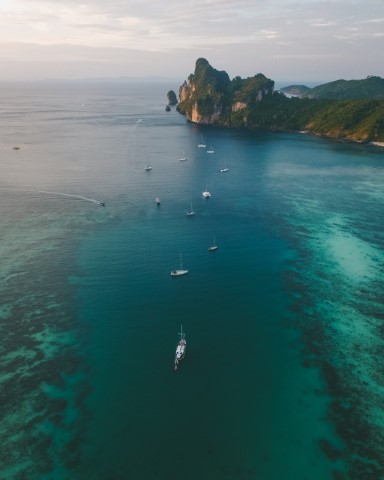 Our team is truly dedicated to creating and providing you with the best. We believe in making our guests happy at heart, so we listen to them all the time. If you have any query regarding any destination or any package, be it national or international travel, you can connect with us and we are happy to help you. We will create the best-personalised packages for you after expert consultation and after understanding your way of travelling. Our representatives keep in touch with our guests to ensure they have a swift journey and we make sure they make memories during travel. Even during and after your travel, we are always here to listen to you and answer your questions.
So, just tell us your dream travel plan and leave the rest on us.