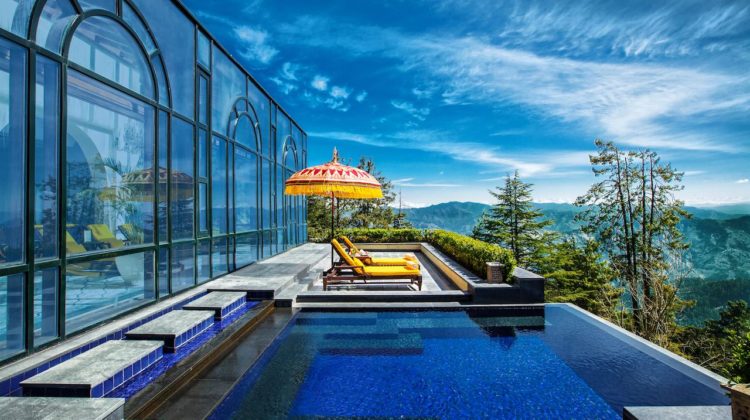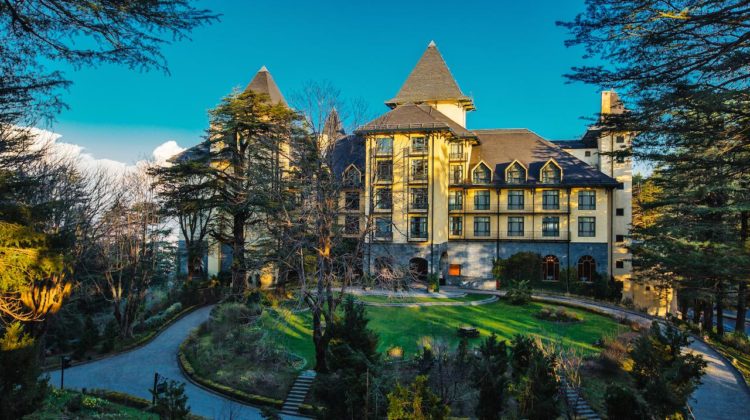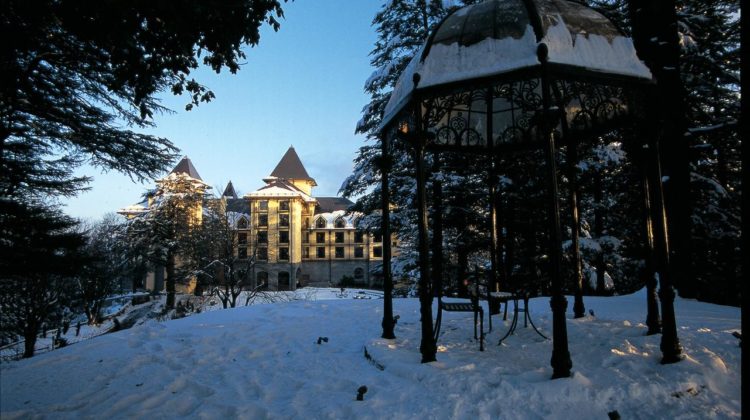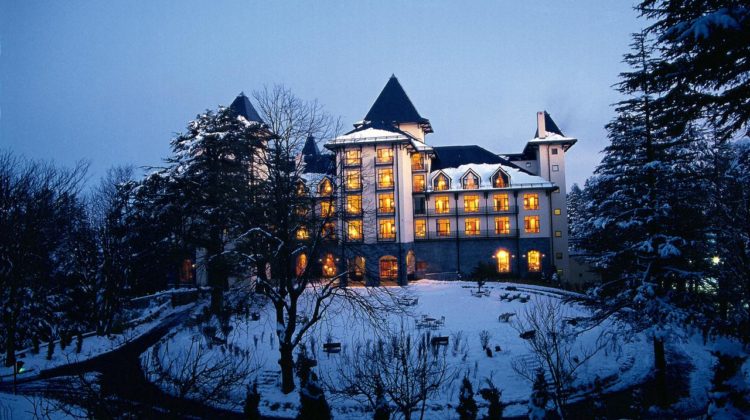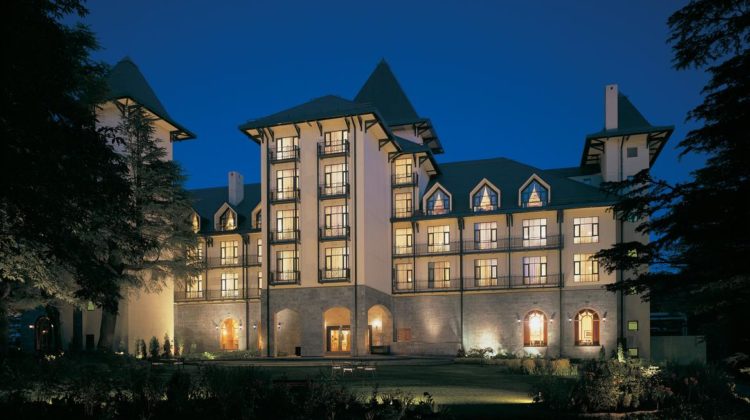 Description
Featuring luxurious rooms with views of a garden or the surrounding mountains, Wildflower Hall Shimla boasts heated indoor and outdoor pools. Other recreation facilities include the Oberoi Spa and a fitness centre. Free WiFi is available in the rooms of the property.
The air-conditioned rooms feature large bay windows offering garden or mountain views, a satellite TV, DVD player and minibar. A separate walk-in closet has an electronic safe. 24-hour butler service is available.
Coffee machine
Wifi
Microwave
Oven
Fridge
Hairdryer
Towels
Toiletries
DVD player
Air-conditioning
Tv
Freezer

Wildflower Hall, Shimla
Chharabra, 171012 Shimla, India
Accommodation
Wildflower Hall Shimla is 13 km from the city of Shimla, which is just next to Charabra Village. It takes approximately a 1.5-hour drive to reach Shimla Airport.
Car pick-up services can be arranged from Chandigarh Airport and Chandigarh Railway Station at an extra charge. Guests can buy a gift from Tijori boutique or pamper themselves at the beauty parlour. Other services include a travel desk and laundry.